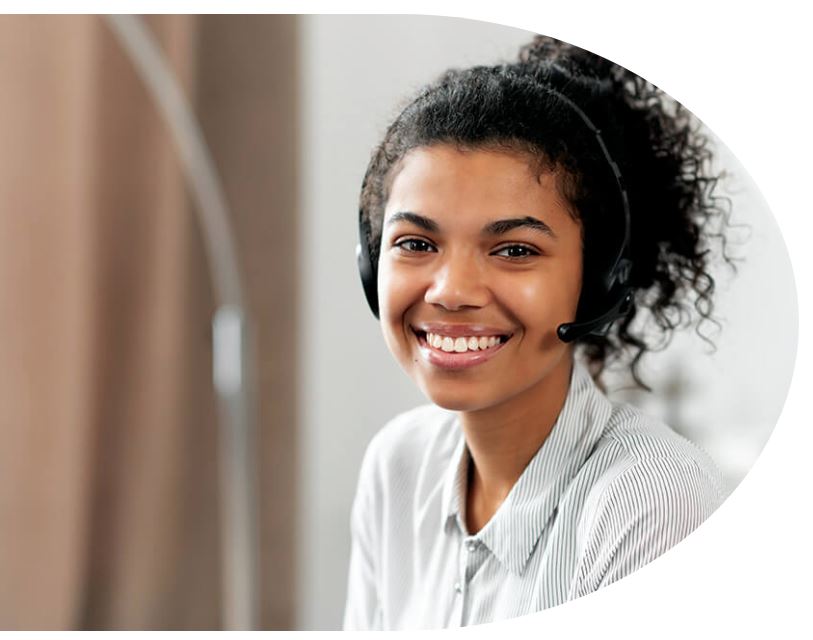 Build an omnichannel customer service strategy with the Pobuca platform. Offer your customers a seamless customer service experience across all your communication channels and touchpoints and empower your agents with the right tools for a personalized and insightful engagement. Handle several requests across channels at the same time through Pobuca platform automation for the best customer experience.
The Pobuca platform offers a solution bundle that supports your people in achieving the organization's strategic goals.
Increase customer demand, create seamless customer experiences, automate, and monitor personalized customer journeys.
Monitor the customer pipeline, track sales opportunities, engage with your customers, understand their needs, and win more deals.
Use AI, ML, and BI to automate your day-to-day tasks, to personalize customer service, and to turn data into business opportunities.
Optimize your customer service operations and track the entire Customer Service journey as it unfolds from the customer to the agent.
Bring AI processing power into your organizational transformation, enhancing your productivity and customer experience, improving your CX, customer analytics, and business intelligence.
Connect all the right dots across the customer support journey through a seamless, consistent strategy across channels and in any moment your customers prefer.
Offer an omnibusiness customer service approach, empowering your agents to securely and seamlessly transfer the customer's case, within the full context, to an external business agent.
Empower your agents with instant access to the full history of your customers for a more personalized engagement and a higher-caliber level of support.
Let your customers feel secure in knowing that your company has received and recorded their communication preferences for today and well into the future.
Assess customer data to create an enhanced, personalized experience that helps customers feel that they are independently valued.
Empower your teams with the right tools, so that they can deliver prompt, accurate, and consistent service to your customers.
Bring a unified infrastructure to your organization that breaks down organizational and data silos that consistently flow.
What our customers say about us.