Pobuca platform will help you to connect with your customers, employees, products and operations and manage your business through D365 within its ecosystem. Process your data with AI algorithms based on Microsoft cloud, Azure and boost productivity through O365.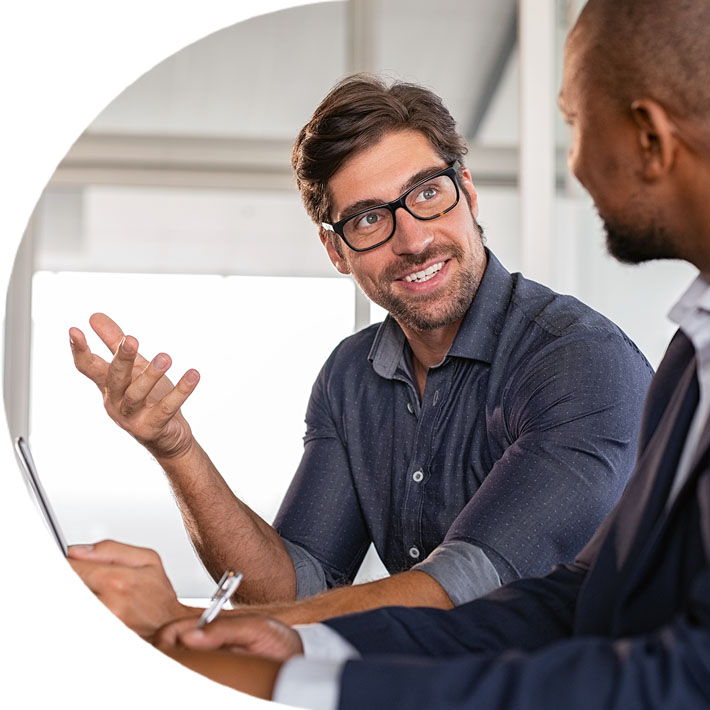 Enhance effective and simple communication amongst your team, get actionable insights, and increase your productivity and collaboration in everyday tasks.
Get actionable insights on reporting and analytics to identify customers' interactions and behavior across all touchpoints and gaining instant access to their data.
Provide flawless, personalized customer service by leveraging AI and ML technology to minimize response time and improve your after-sale processes and your agents' productivity.
Map online and offline customer journey and create tailor-made and offer a better customer experience with optimized content, segmentation, flow, and delivery.
Update your existing tools AI and ML solutions to deploy your B2B strategy, reduce time, boost productivity, offer a more targeted customer experience, and increase revenue
Get valuable insights, predict behaviors, make better business decisions, increase revenue, and drive your business to grow with BI.
Working together on the best solution to add value to your company and your customers.
Identify the gap between where you stand now and the solution, the objectives to be met, set proper KPIs, and create a reliable ROI plan.
Customer success
services
Acting as external partners we undertake the day to day tasks of the project and ensure that the KPIs and metrics are met.
What our customers say about us.