Empower your Customer Service with AI
Leverage AI to analyze conversations from all customer touchpoints and build a knowledge base from existing customers dialogs that generates insights for your CS agents and educates your service bot.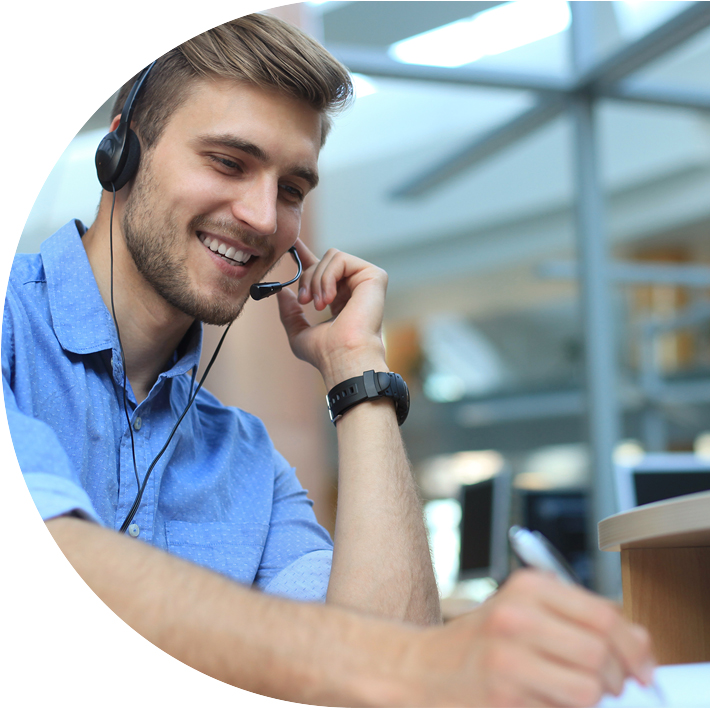 Getting ready for the omnichannel era with seamless access to business knowledge for your agents and bots.
Your customers keep talking, your agents keep resolving, and knowledge is spread in unstructured data like voice calls, emails & chats; who will organize it?
Engage customer service agents
In the omnichannel world of customer service, you need to evaluate how customers feel. How can you improve something that you don't measure?
The knowledge is there, as long as your customers keep talking!
Analyze existing dialogs with customers in natural language and build Q&As for future reference by human agents or bots.
Help agents perform better and have an automatic performance evaluation based on what your customers feel and KPIs.
Educate your customer service bot by leveraging the Q&As that are automatically generated and updated by Pobuca Knowledge.
Improve the customer service and experience, and reduce churn by keeping your customers happy.
Share the knowledge across your customer service agents & bots.
Identify bottlenecks & automate your customer service workflows using AI bots.
Evaluate and improve your customer service.
Build loyalty by improving customer satisfaction.
Find out more about Campaigns through real-time captures.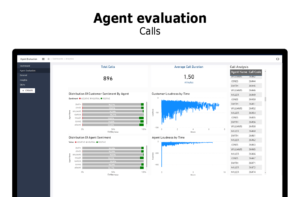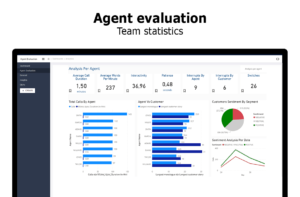 Get the right plan for your needs!
company/month
400 €
starting from
company/month* (minimum for a year + 20€/agent/month)
400 €
starting from
*Overages may apply based on the number of conversations analyzed
company/month (minimum for a year + 50€/agent/month)
400 €
starting from
Find out more about our success stories and how our customers made the most out of our services.