Offer a unique customer experience with personalized campaigns, AI-chatbots, smart loyalty programs by leveraging all digital touchpoints.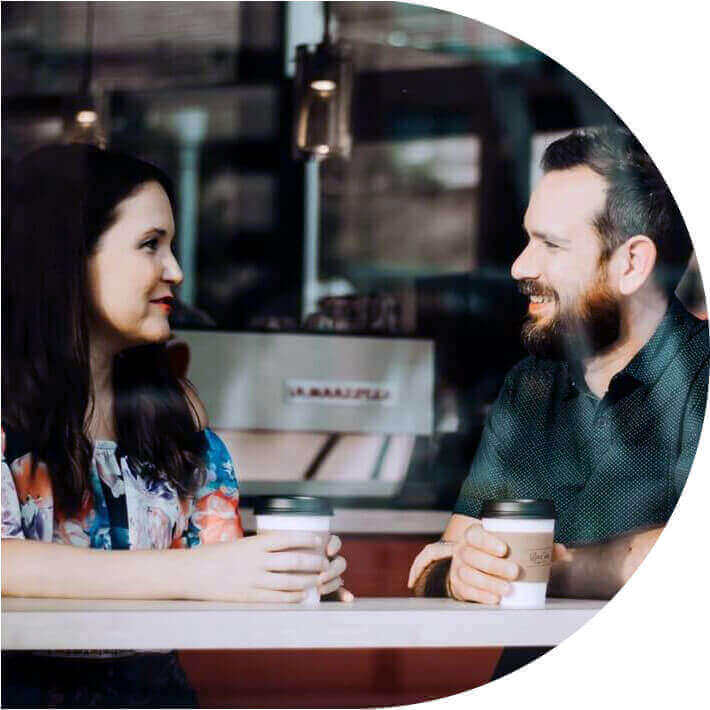 Customer relationships that last
Pobuca is a CX platform that develops and grows returning customers.
We offer a broad range of solutions and consulting services to engage your customers efficiently. We work for strong and long-lasting customer relationships- engaging them in all sales and marketing channels and rewarding them for their loyalty.
Creating flawless customer experience, boosting loyalty, and decreasing marketing budget gets easier by investing in smart AI solutions.
Building a profitable pipeline, getting to know the customers, tracking sales opportunities, and winning more deals with just one platform.
Improving employees' productivity and collaboration, automating tasks, and leveraging AI and ML with a board line of business tools.
Offer personalized customer experience, get to know your customers, increase their engagement, boost loyalty, and reward them.
Track and predict consumer buying behavior via ML technology and improve customer engagement through custom campaigns.
Give your customers a unique order experience through chatbots across multiple digital touchpoints and reward them for being loyal.
Leverage the customer experience through AI chatbots and multiple digital touchpoints, create a unified vehicle profile, and track customer journeys.
Build your clientele, reward your customers, increase their engagement, cross-sell, and up-sell through personalized and targeted campaigns.
What our customers say about us.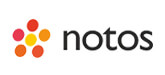 Pobuca is our trusted advisor for CRM and IT integration. With Pobuca Suite, we communicate better, control our B2B sales and manage our 1.5m members loyalty program. We feel that our line of business systems are in good hands - they understand the special needs of a retailer.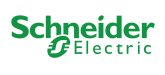 The company has been implementing its digital transformation, investing in innovation. The scope of our company is to make use of Digital Technology that will directly deliver business functionality. Pobuca achieved this with Pobuca Loyalty, by elevating our customers' loyalty behavior, so as to enhance the sales and loyalty sections of our business operations.
Find out more about our success stories and how our customers made the most out of our services.
Engage your customers with Pobuca!