Marketing campaigns to drive success
Create long-term relationships with your customers by using a 1:1 marketing approach through all digital touchpoints. Decrease marketing budget by investing in targeted, personalized campaigns and easily monitor real-time campaign progress.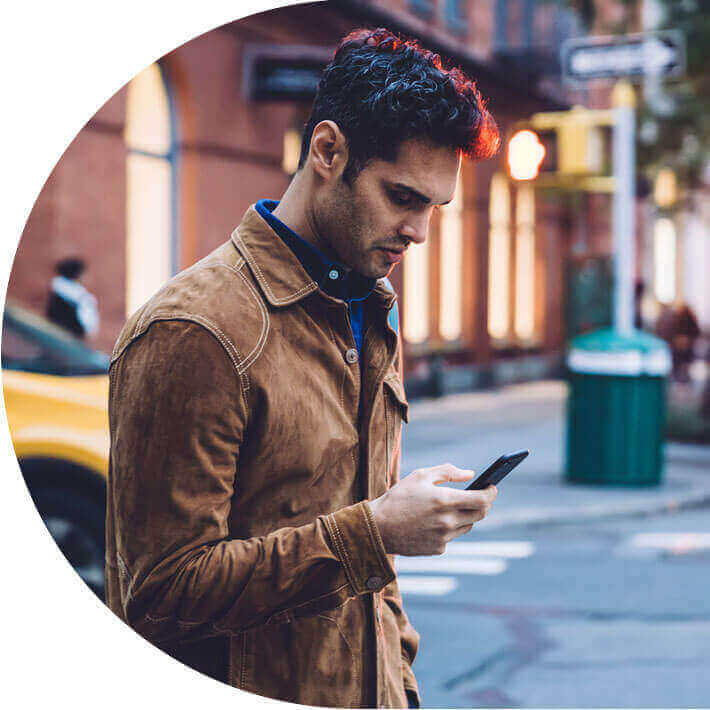 Use customer data, such as campaign interactions, website, mobile app or social media activity, demographics, and shopping habits to send personalized content and predict future behaviors.
Choose your preferred communication channel (email, SMS, Viber, push notification, chatbot, etc.) and your ideal criteria for the intended recipients and create your marketing campaigns.
Campaigns
personalization
Customize your email campaigns based on your customers' data, preferences, e-shop visits, previous orders, wish-lists, locations, generate customer personas and create tailor-made content and design.
Leverage your communication channels with targeted marketing campaigns and actions based on real customer data- such as behavioral and demographics analytics, interactions, etc.
Optimize the overall campaign performance, predict future buying behaviors, offer personalized customer experience, and receive recommendations through analytical reporting based on AI and ML.
Improve future campaign performance by utilizing AI deep data, key-metrics, ML algorithms, and detailed statistics from the email campaign delivery (open, clicks, delivery report, popular devices).
Where our technical expertise meets your business projects.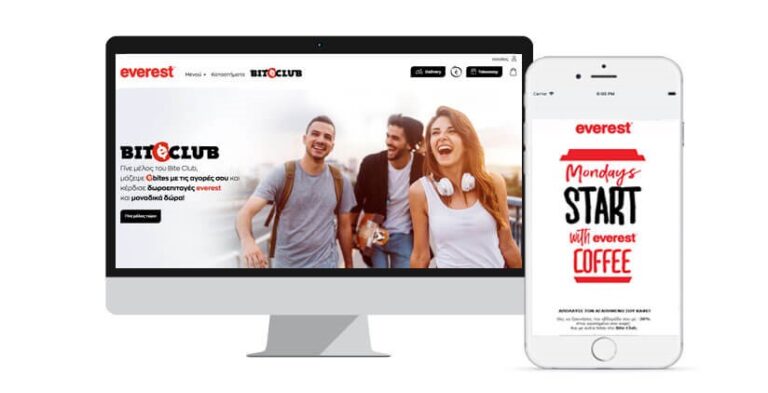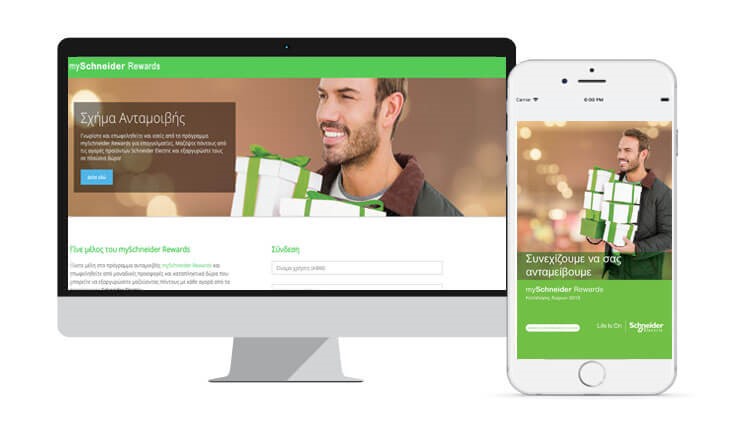 Find out more about Campaigns through real-time captures.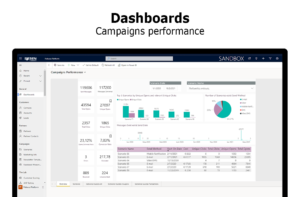 Find out more about our success stories and how our customers made the most out of our services.